Richmond Creative Engagement Photographer | MacKenzie + Hank | South Richmond Engagement | Richmond, VA
South Richmond Engagement Session at Home | Richmond Creative Engagement Photographer
We had hopes of being more creative with our time in Richmond for Hank and MacKenzie's engagement session. Maybe head down to the river, where they often walk their favorite rescue dog, Penny. The weather had other plans, so we stuck close to home.
We met at the Little Nickel restaurant, where they introduced me to their favorite mixed drinks and we shared a plate of nachos and other food that was so delicious I barely remember what it was, but just this feeling of being so full and happy.
I fell in love with these two, so quickly, that it's easy to see how they could have so easily fallen for one another. They hung out to cuddle with Penny, sat on the porch, and ran around the backyard in the rain.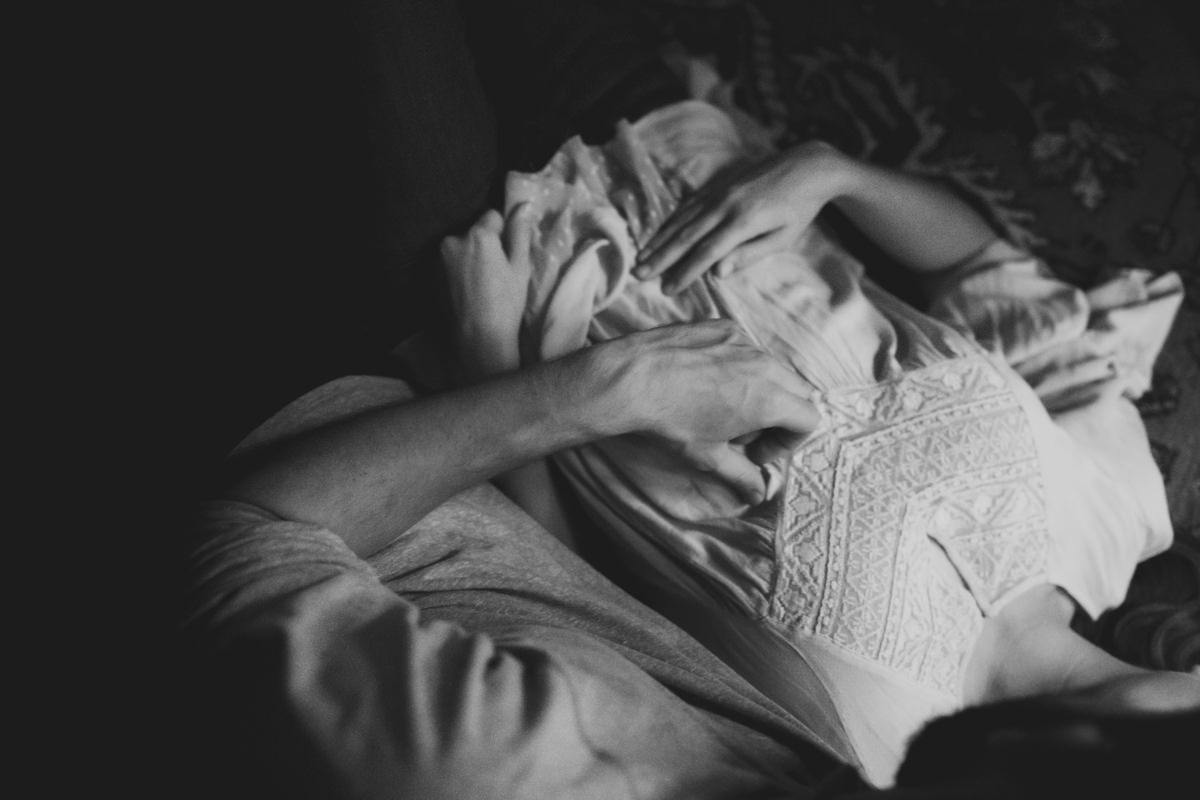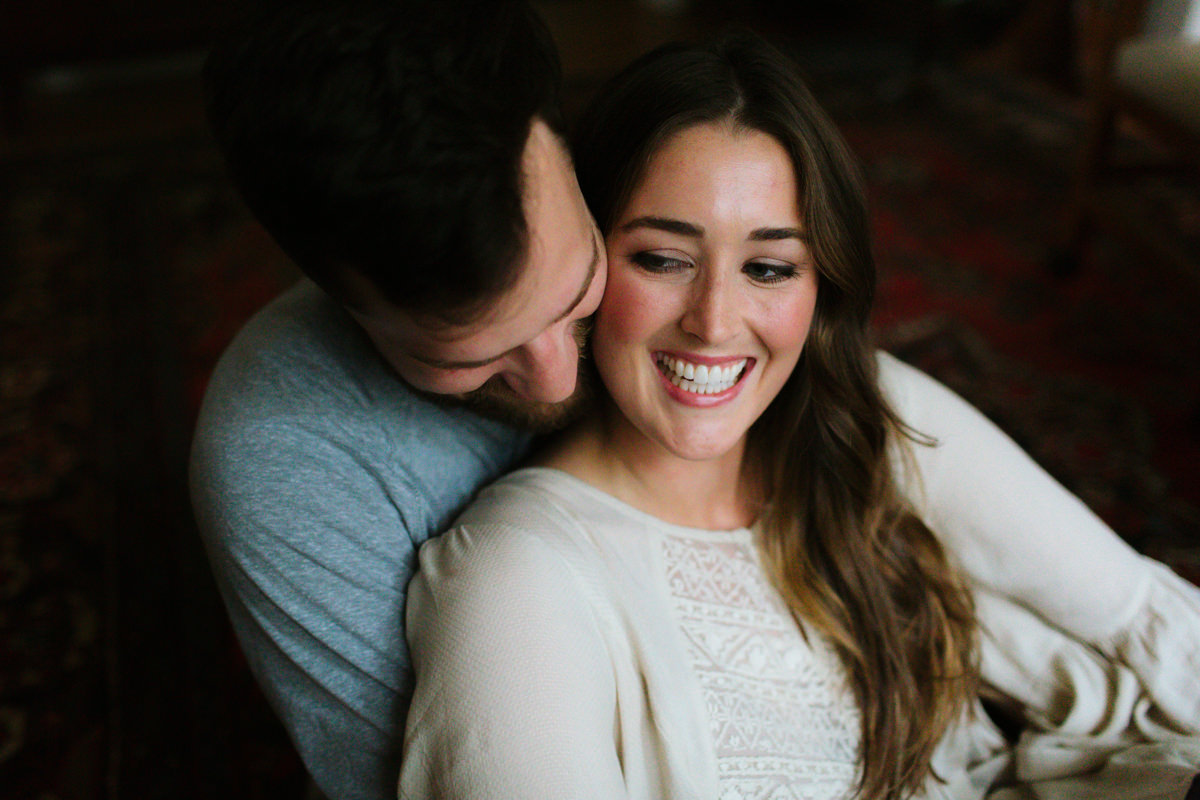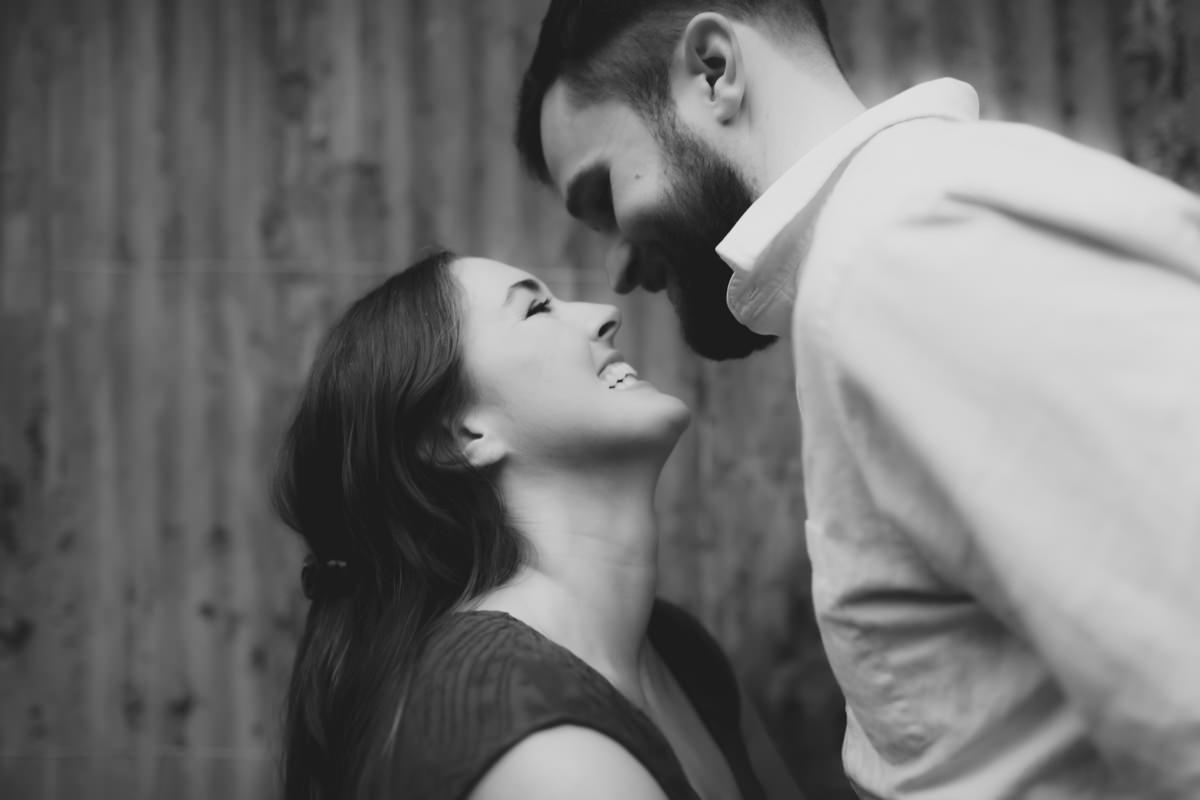 I love at home couples sessions. Whether it's an engagement, maternity, anniversary, or a session just because - let's photograph you in the place that shelters your love.